Hi Ladies,
Two weeks in my new city has made it abundantly clear that I need some good shoes for walking! I live within a mile of great shopping and eating, but terrible parking. Also, many places are about a half a mile away, which makes me feel really guilty to drive to, and my flip flops aren't cutting it. Firstly, it's kinda cold here and secondly my heels are killing me! So, I've decided to see if I can rock the cute, bright running-shoes-with-chic-clothes-look that I've been seeing for a while. :)
Here are my inspiration photos: (I've pinned a lot more
here
.)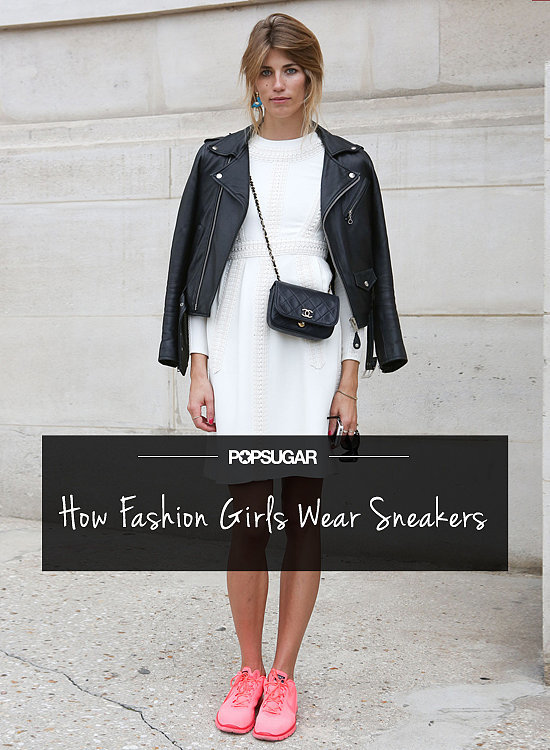 I also bought a bunch of these Zella Live-in capris at Nordstrom. They are really comfortable and slimming. (I would size down though.)
Any ideas? What is your comfortable, walking outfit?

Take Care!

FTC Disclaimer: All opinions expressed in this blog are my own, however if you decide to click on the links above, I may earn a commission for it. This doesn't cost you anything additional. These commissions help to keep the rest of my content free, so thank you!